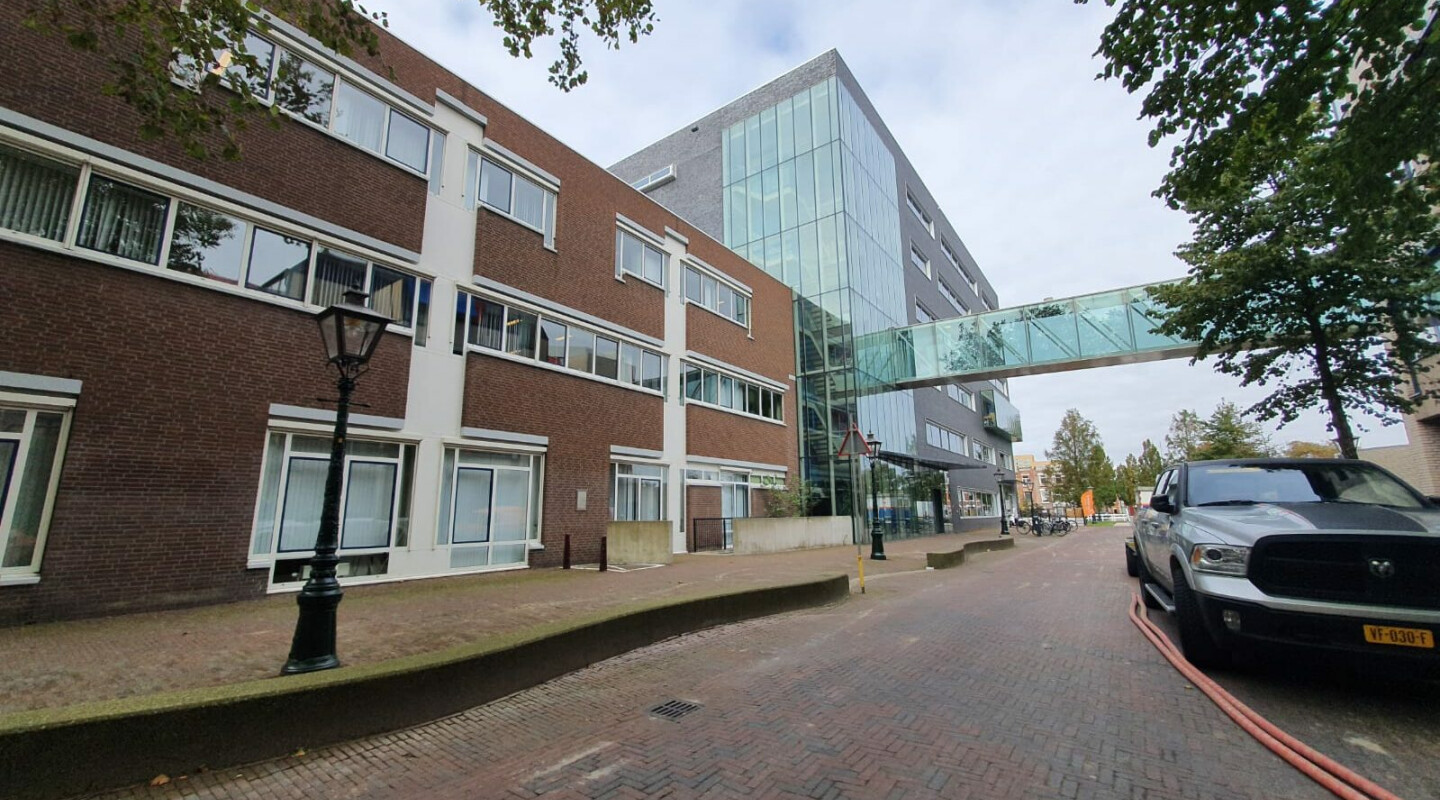 Successful migration of IT infra Servicepunt71 in the Leiden region
Proud of the successful IT infra migration of Servicepunt71 in the Leiden region
Last December, the entire IT infrastructure of Servicepunt71 and the partner organisations (Municipality of Leiden, Leiderdorp, Zoeterwoude, Oegstgeest and Holland Rijnland organisation) was transferred from the data centre of Servicepunt71 in Leiden to the data centre of IT service provider Open Line in Limburg.
Compliments
Following a preparation period of 2.5 years, more than 635 servers and almost 500 applications were relocated within a few weeks time. Tseard Hoekstra, Servicepunt71 Information Provision group manager: "We are very proud of this splendid result, because the relocation took place with hardly any problems. Compliments to the 60 professionals from Open Line and the Leiden region who worked extremely hard over the past few months to make this all happen."
New digital workplace
The migration is necessary to take the next step in the optimisation of the information provision in the Leiden region. Tseard: "Servicepunt71 wishes to offer its partner organisations the best possible service when it comes to ICT and information provision. We are delighted to have found a professional IT partner in Open Line to make this possible. The next step after the migration is to work together with Open Line, Servicepunt71 and our partner organisations to provide all users with a new digital workplace (cloud desktop) based on Workspace365. This involves some 2,800 users who will be working within the new environment."
Creativity and collaboration
"In August 2019, we started preparing for the migration. For us it was a challenging project that included many stakeholders", says Jo Verstappen, CEO of Open Line. "In the end, partnership also means focusing together on any obstacles that may arise! We have achieved a great result, built on a combination of the right level of enthusiasm, above-average creativity and optimal collaboration with partner Servicepunt71 and the stakeholders. I confidently look forward to the next step."
Open Line: Your reliable and innovative Cloud Solution Specialist
Open Line supports and advises clients in various sectors when it comes to the design, construction and management of complex ICT outsourcing and other projects. Our Managed Services concept offers a complete set of Smart Cloud services that help clients to achieve their business and digital objectives.
All sectors have challenges to face and no two organisations are alike. Although our products and services are sector-independent, every sector requires a personal approach. As an independent service provider, we put ourselves in your shoes so we know what motivates you. Only then can we deliver what we promise you.
Our view is that client relationships go beyond a consultation or an ICT project. Every outsourcing or other relationship is unique as far as we are concerned. We are both partners and advisers to our clients and are proud of our client references and enduring relationships that underscore that fact.
Our focus? Supplying added value by excelling in the technical domain of your information provision in design, construction and management of Cloud infrastructures.