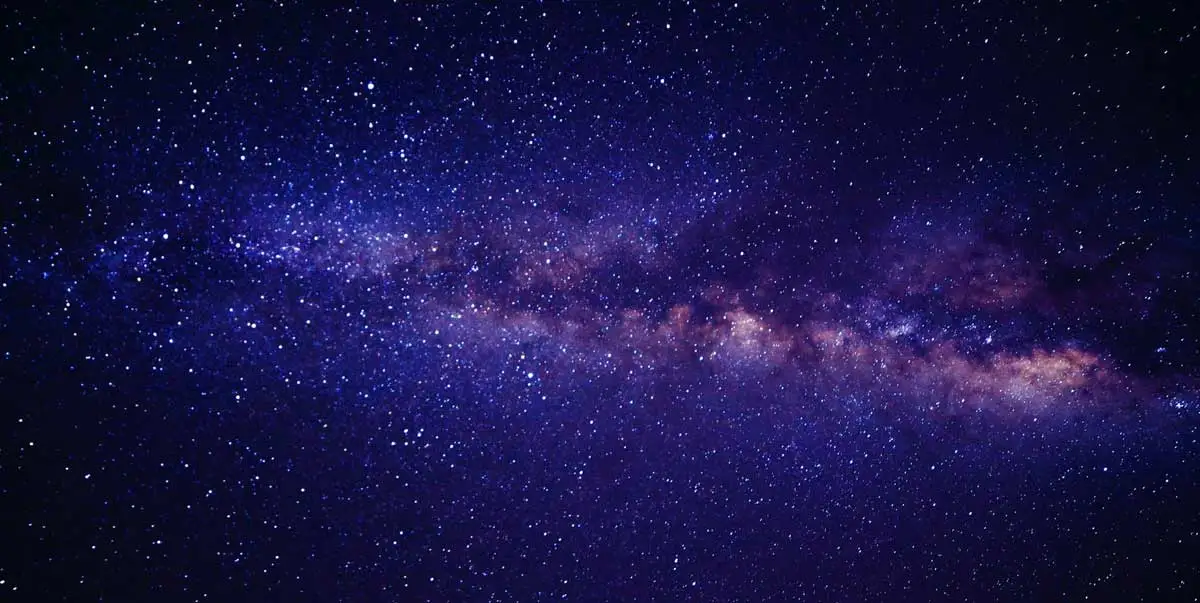 What are cookies?
Cookies are small files that remember your preferences while browsing and store them on your own computer.
What do cookies do?
Cookies have two functions. First, they help with your browsing by preventing you from having to log in again and again and remembering your preferences such as language setting. Second, cookies record the websites you visit in order to estimate your interests. Google analytics cookies are used to collect statistical information about visits to our website. This information allows Open Line to better tailor the content of the website to visitors.
Do cookies know who I am?
No! Name, address, age and other personal information a cookie does not know. They only remember preferences and interests based on browsing behavior.
What happens if I turn off cookies?
If you disable cookies that remember preferences, you might have to type in settings, such as password and login name, over and over again.
Opt out can
You can enable or disable the cookies that track your password, login names and other preferences through the browser settings.
Open Line B.V. - V23-05-2018