Managed Cloud Services
---
We are very much engaged with our clients and colleagues; that is Open Line's brand promise. In an increasingly complex and dynamic world, we ensure stability and calm.
Data centres, private clouds, public clouds, various SaaS applications, the network, the workplace, etc. This is the interplay that makes up the cloud. Open Line's key strength is that we integrate these aspects in an ideal and particularly well-managed cloud.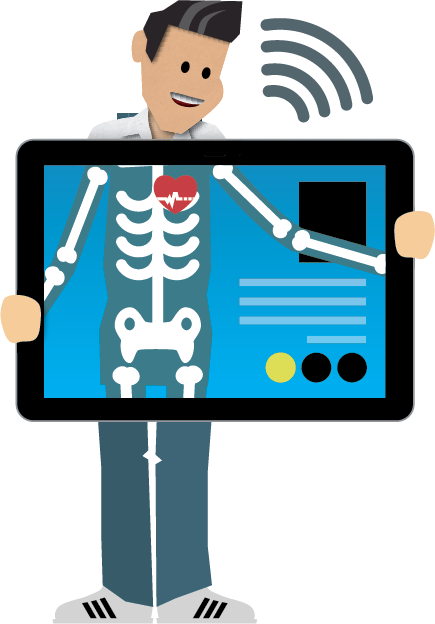 Ideal Cloud
We build and manage balanced cloud environments.
Security
24/7 eye for relevant cyber risks.
Relevant workplace
Suitable workplace for every person in every situation.
eHealth
Solutions for patient network care.
Passion for the following sectors
---

The secret of our succes Our staff! Without the knowledge and experience of our colleagues, Open Line would not exist, or at least not in its present form. Our task is to onboard and retain the very best people so that we can continue to optimally support you as a client and to be there for you when you need us most.
---
Open Line business locations
---
Open Line Amsterdam
Evert van de Beekstraat 354
1118 CZ Schiphol
The Netherlands
Open Line Eindhoven
Hurksestraat 29-51
5652 AH Eindhoven
The Netherlands
Open Line Landgraaf
Minckelersstraat 2
6372 PP Landgraaf
The Netherlands
Open Line Maastricht (HQ)
Amerikalaan 90
6199 AE Maastricht Airport
The Netherlands
Open Line Rotterdam
Fascinatio Boulevard 216 - 220
3065 WB Rotterdam
The Netherlands
Open Line Valencia
Calle Colon 18 pta 4b 46004 Valencia Spain
Connected Data Group
Multatulilaan 12
4103 NM Culemborg
The Netherlands
Parsek d.o.o.
Cesta v Gorice 34c
1000 Ljubljana
Slovenija