Cyber security starts with proper awareness of the main business risks.
---
Data Protection
---
Prevention is better than cure
The ingenuity of cyber criminals and the lack of specialised personnel has increased to such an extent that managing data protection has become too much for many organisations.
Risk-based SOC Services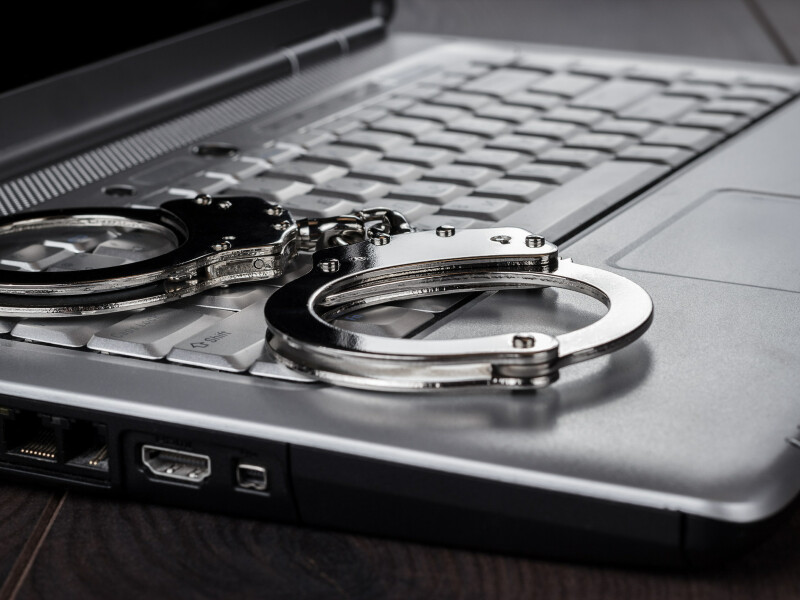 Next Generation Networking & Cloud Security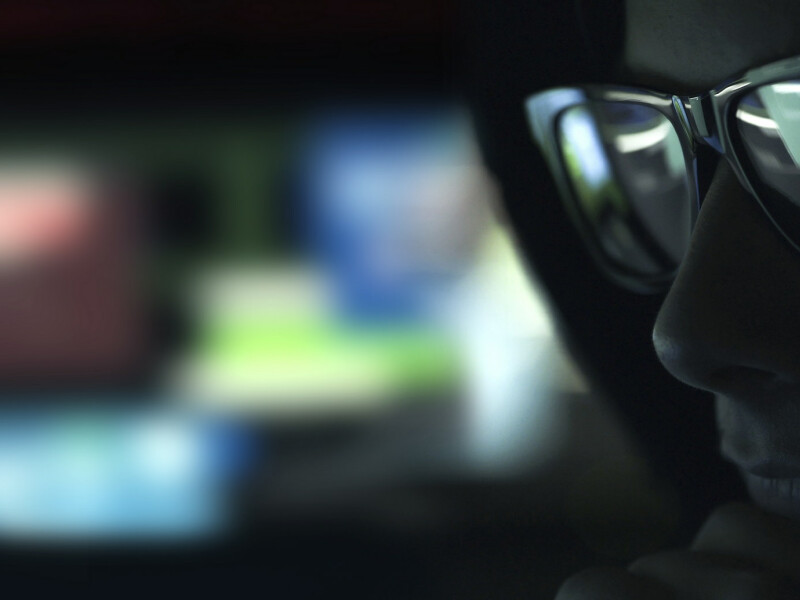 API Security as a Service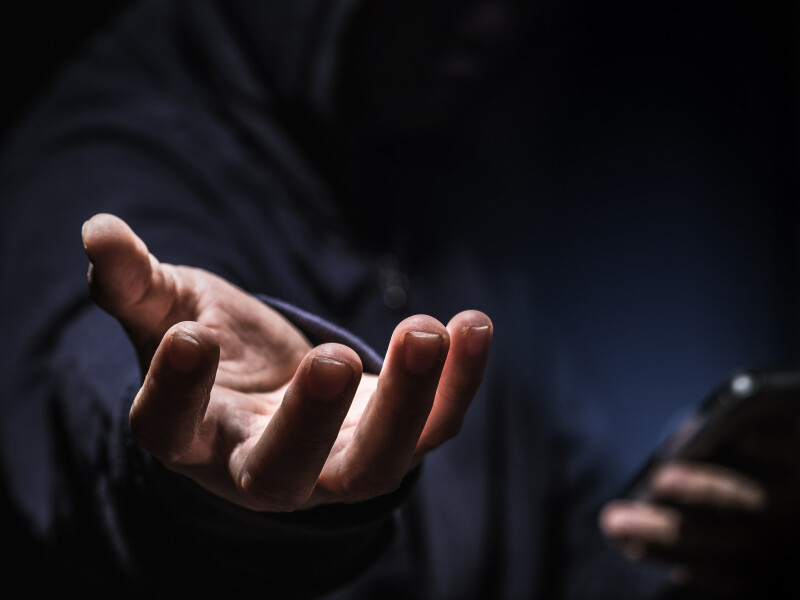 Governance
Seeing everything is impossible
Cyber crime damage
You naturally want to avoid unnecessary digital damage to your organisation. It causes not only financial but also reputational damage. When your clients discover that you have fallen victim to cyber crime and that their sensitive data is in the public domain, it does not reflect well on you. This is a situation you'd better avoid. Your and our data must be secure at all times!
State-of-the-art tools
At Open Line, we use state-of-the-art tools that keep a 24x7 watchful eye on familiar and unfamiliar vulnerabilities. Tools that support the accelerated mitigation of risks and also focus on targeting patterns where necessary. Open Line offers a unique solution specifically for ransomware.
Ransomware readiness
Our Immutable Storage solution stores copies of your data and ensures that data are immutable and encrypted. In the case of a ransomware attack, the dataset can be "unlocked" only by us and the storage vendor as an extra measure of protection. The unique feature of this solution is the speed of the data recovery; so you can continue your business and prepare for forensic investigation.
Why Risk Based?
Today's digital threats clearly pose a growing risk to business continuity. To maintain an oversight of the emergence of digital threats, our Risk-Based Security Operations Centre (SOC) gathers all possible information from the Security Information & Event Management (SIEM) platform, correlates and analyses it and takes appropriate action immediately where necessary.
But it is not just digital threats; a situation in which IT landscapes are becoming increasingly complex only increases the threat. After all, how is it still possible to see, monitor and control absolutely everything, let alone interpret it? The answer to this question is quite simple: IT IS NOT.
"It's all about the right focus"
By focusing on and prioritising the risks that are greatest for an organisation, the scope within which they are monitored is significantly reduced.
From our SOC in our Valencia office, we are able to optimally monitor our customers' ICT environment based on familiar and unfamiliar risks.
Baseline assessment
The baseline measurement allows us to take a snapshot and use it to determine issues, risks and initial measures.
Increasing digital security
By increasing digital security, we immediately exclude the highest risks.
Training staff
Together with the first two steps, we train your staff to deal with threats.
Cyber security optimisation
In this step, we link familiar and unfamiliar threats to our monitoring systems.
Monitoring ICT environment
In this step, we set up the monitoring of your entire network environment and devices.