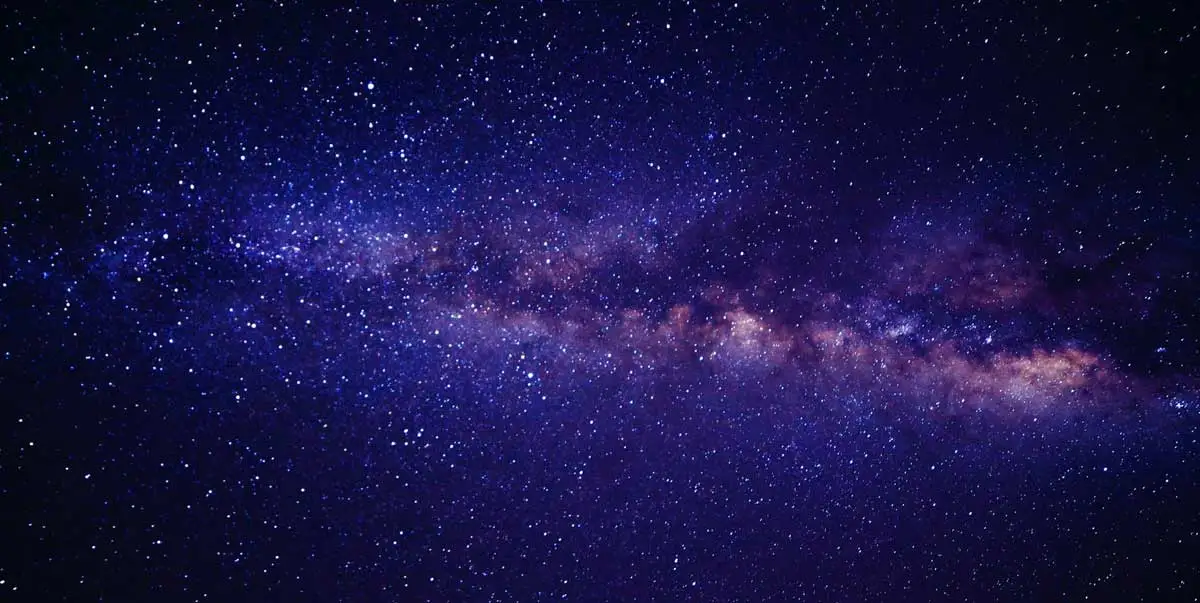 Disclaimer
Open Line BV (Chamber of Commerce number: 14069815), hereafter: "Open Line", indicates below the conditions under which it offers you information on its website(s), such as www.openline.nl (non-exhaustive).
Open Line reserves the right to change website contents or remove sections at any time without having to inform you.
The contents of the website(s) are indicative and without obligation and do not contain any offer to conclude an agreement. Agreements are concluded only by accepting an explicit written quotation from Open Line.
Open Line endeavours to update and/or supplement the contents of its website(s) as often as possible. In spite of this care and attention, contents may be incomplete and/or inaccurate.
Consequently, Open Line offers the website contents without any guarantee of or pretension to accuracy or completeness. The contents may may be changed at any time without prior notice from Open Line. Open Line does not accept any liability for damage resulting from inaccuracy or incompleteness of or changes to its website of whatever nature.
Neither can Open Line accept liability for hyperlinks to websites or services of third parties.
Copyright
All rights relating to intellectual property, including in any event the copyright to the contents and design of its website(s), are vested in Open Line.
Copying, distribution and any other use of the contents and/or design of all or parts of its website(s) are not allowed without the prior written permission of Open Line, except and only to the extent otherwise provided in regulations of mandatory law (such as the right to quote), unless indicated otherwise in the case of specific materials.
Other
This disclaimer may be changed from time to time.
Open Line B.V - V23-05-2018