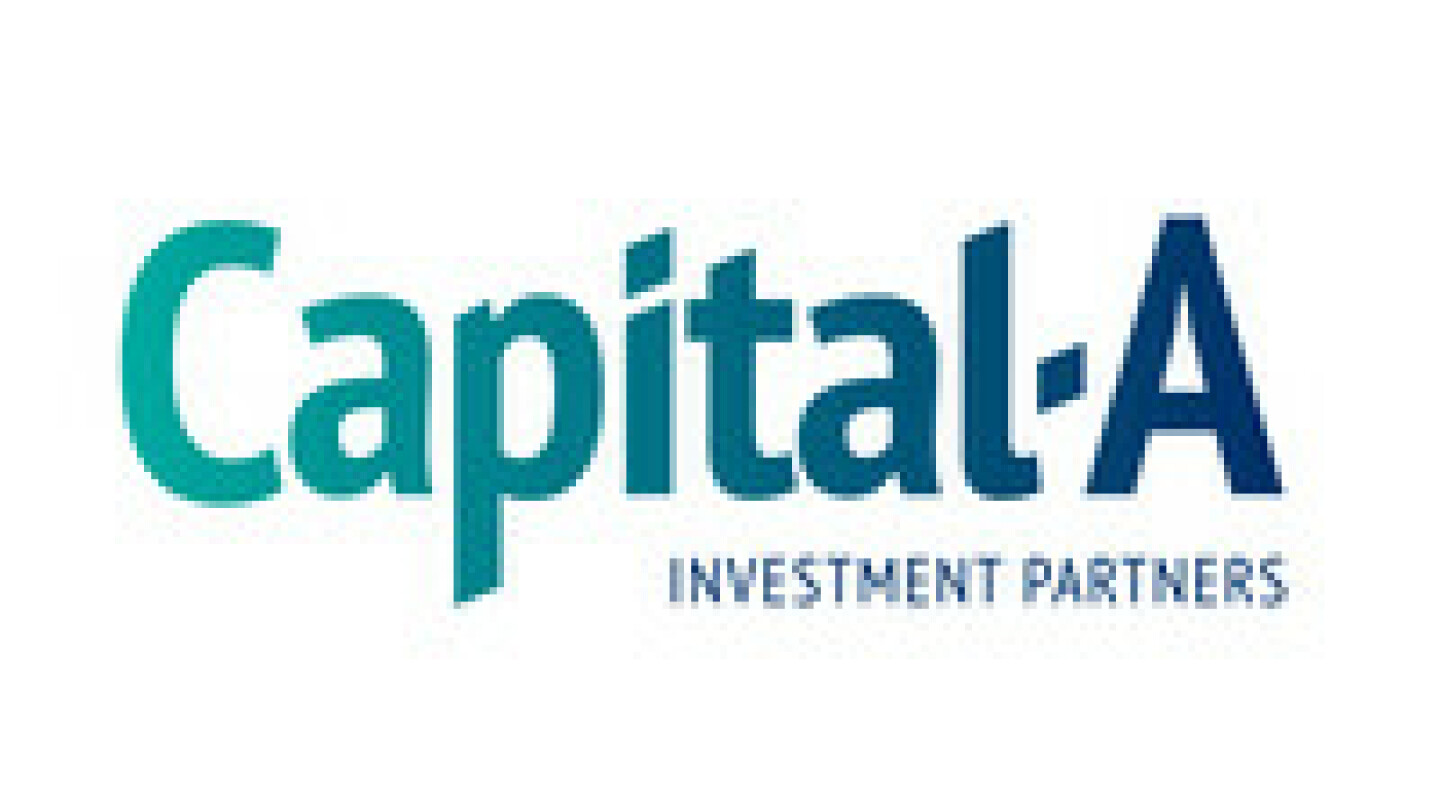 Capital A neemt meerderheidsbelang in Open Line
Open Line is entering the next phase with Capital A
Capital A Investment Partners will – subject to approval by the Netherlands Authority for Consumers & Markets (ACM) – acquire a controlling interest in Open Line, one of the fastest growing managed cloud service providers in the Netherlands.
Open Line (www.openline.nl) has its roots in the province of Limburg and in the past 17 years has become a market leader in managed cloud services in the Netherlands. With more than 230 employees, Open Line supplies its services to the upper end of the medium segment from its offices in Maastricht Aachen Airport, Landgraaf, Eindhoven, Capelle aan den IJssel and Amsterdam.
Together with Open Line, Capital A will shape the growth strategy for the years ahead. Open Line has adopted a distinct focus on managed services in recent years and a selective segmentation strategy. In the period ahead, this focus will remain an important pillar of the strategy and, with client-specific teams, will result in greater added value for the client and focus on the staff. This is expected to allow Open Line and Capital A to continue the growth they have initiated. A process in which both Open Line and Capital A have full confidence.
"Capital A is genuinely interested in Open Line, its services and clients and – a very important aspect in my opinion – in our staff. I am convinced that the knowledge and experience of Capital A will be of great value to us as a management team in taking the next growth step. A step we wish to take without sacrificing our identity and satisfaction (among both staff and relations)."
---
"Open Line has convinced us with its well-devised strategy and proven track record. The potential we see jointly in the managed services market for hybrid and other cloud solutions gives us confidence that we can take a successful next step together with Open Line."
---
Open Line: Your reliable and innovative Cloud Solution Specialist
Open Line supports and advises clients in various sectors when it comes to the design, construction and management of complex ICT outsourcing and other projects. Our Managed Services concept offers a complete set of Smart Cloud services that help clients to achieve their business and digital objectives.
All sectors have challenges to face and no two organisations are alike. Although our products and services are sector-independent, every sector requires a personal approach. As an independent service provider, we put ourselves in your shoes so we know what motivates you. Only then can we deliver what we promise you.
Our view is that client relationships go beyond a consultation or an ICT project. Every outsourcing or other relationship is unique as far as we are concerned. We are both partners and advisers to our clients and are proud of our client references and enduring relationships that underscore that fact.
Our focus? Supplying added value by excelling in the technical domain of your information provision in design, construction and management of Cloud infrastructures.