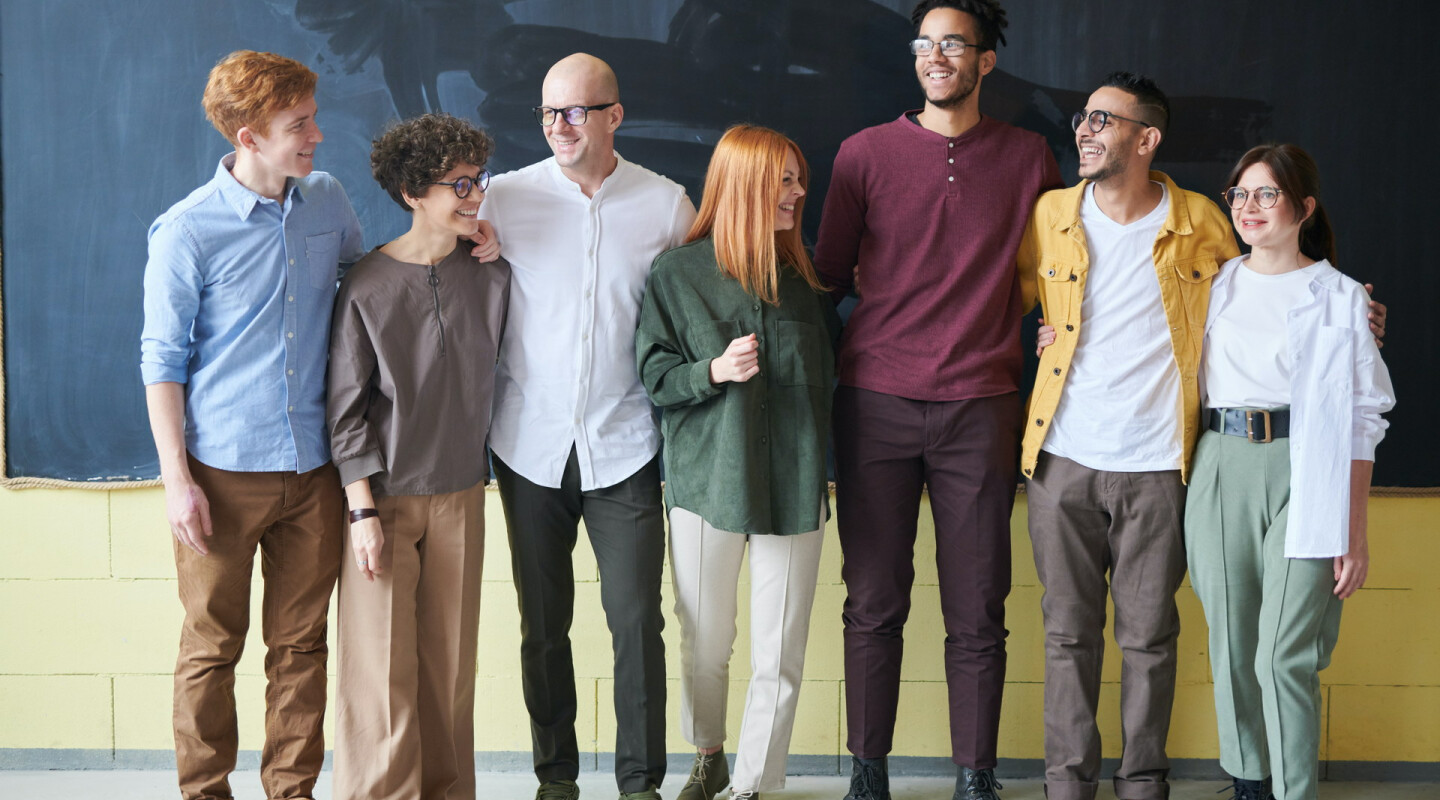 Tanium and Open Line introduce new strategic partnership
Tanium and Open Line introduce new strategic partnership
Tanium, provider of unified endpoint management and security designed for complex IT environments, has entered into a strategic partnership with Open Line, provider of managed cloud solutions. As the Tanium Platform provides insight into endpoint information relating to operations, compliance and security, Open Line now has a single version of the truth, instead of multiple streams of information coming from different systems. As a result, employees spend less time reporting and correlating data and can spend more time actually caring for clients. In addition, based on real-time insight and monitoring, Open Line can offer new innovative services to clients and support them better and more effectively in minimising security risks and complying with legislation.
Innovative technology
Open Line is a rapidly expanding Managed Cloud Services Provider with branches in Maastricht Aachen Airport, Eindhoven, Landgraaf, Capelle aan den IJssel and Amsterdam. The company now employs more than 230 professionals who provide well-conceived services mainly to local authorities, housing associations, healthcare and business services organisations. Open Line opted at an early stage to develop and offer managed services on a large scale, working with leading technology partners that deliver proven solutions, now including Tanium.
Complete understanding of network and endpoints
Open Line will deploy the Tanium Platform from now on to all current and new clients. Because of the complex, distributed networks that clients often have, it is not easy to gain a full understanding of their digital endpoints, such as laptops, servers, virtual machines, containers and cloud infrastructure. Using the Tanium Platform, Open Line can collect reliable data in a very short time about clients' environments, the endpoints that are connected to them, their security and patch level and whether this configuration complies with the legislation applicable to specific clients. As the Tanium Platform generates this information in almost real-time, Open Line's consultants save a great deal of time on administrative processes which they can now invest in innovation and direct contact with clients.
"We are happy to have this partnership with Tanium. Thanks to the extremely rapid insights we get through the Tanium Platform, we are able to do more work with the same staff. Right from the very start we have deliberately opted for innovative technology and Tanium is no exception", says Jo Verstappen, CEO of Open Line. "By using state-of-the-art technology and minimising administrative work, we can also offer current and new employees a very challenging working environment."
"By using the Tanium Platform, Open Line is taking a major approach to professionalisation in its own organisation and it offers its employees and clients clear insight into the state of their IT environment", says Wytze Rijkmans, Regional Vice President Benelux of Tanium. "This insight, particularly with so many people now working from home, is crucial to keeping infrastructure and company data secure. The collaboration with Open Line also provides an opening to clients and organisations outside the Enterprise market for our Tanium Platform. These clients are keen to acquire managed cloud services and Open Line is one of the first partners to deploy these services on a large scale. We look forward to a rewarding collaboration that will benefit our joint clients."
For more information about the Tanium Platform, go to: https://www.tanium.com/products/tanium-platform
About Tanium
Tanium offers a tried-and-tested endpoint management and security platform built for demanding IT environments. Many of the world's largest and most developed companies, including more than half of the Fortune 100, top retailers, financial institutions and six divisions of the US armed forces rely on Tanium to make key decisions, to operate efficiently and effectively and withstand disruption.
Tanium takes a place for the fifth year in a row on the Forbes Cloud 100 list of 'Top 100 Private Companies In Cloud Computing' and the 10th place on the FORTUNE list of the '100 Best Medium Workplaces'. For more information go to www.tanium.com and follow us on LinkedIn and Twitter.
Open Line: Your reliable and innovative Cloud Solution Specialist
Open Line supports and advises clients in various sectors when it comes to the design, construction and management of complex ICT outsourcing and other projects. Our Managed Services concept offers a complete set of Smart Cloud services that help clients to achieve their business and digital objectives.
All sectors have challenges to face and no two organisations are alike. Although our products and services are sector-independent, every sector requires a personal approach. As an independent service provider, we put ourselves in your shoes so we know what motivates you. Only then can we deliver what we promise you.
Our view is that client relationships go beyond a consultation or an ICT project. Every outsourcing or other relationship is unique as far as we are concerned. We are both partners and advisers to our clients and are proud of our client references and enduring relationships that underscore that fact.
Our focus? Supplying added value by excelling in the technical domain of your information provision in design, construction and management of Cloud infrastructures.