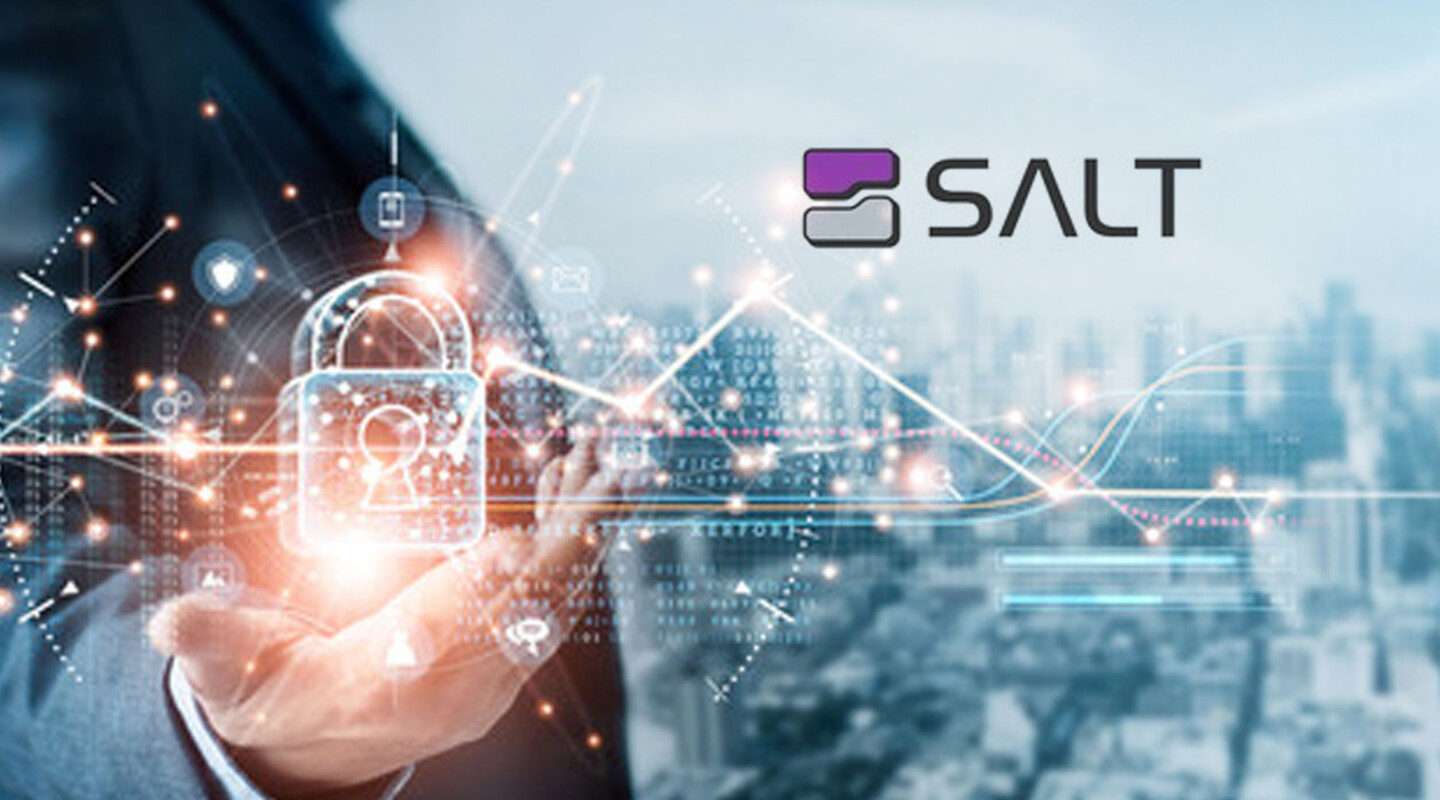 Open Line opts for Salt Security to protect its API-driven Managed Services Platform and applications
**Salt Security enables Open Line to block API threats and accelerate its clients' digital innovation
**
Salt Security, the market leader in API security, today announced that Open Line has opted for its API Protection Platform. Using the Salt platform, managed cloud services and applications providers can offer solutions that quickly identify and block API attacks. As a consequence, Open Line can eliminate potential client risks and safeguard the security of important data and services.
Open Line operates Europe's first risk-based Security Operations Centre (SoC) and is headquartered in Maastricht. The company provides managed cloud infrastructure as well as sector-specific solutions for more than 100 institutions and companies in healthcare, local government, social housing and logistics. Open Line opted for the Salt platform over competing solutions because it can apply big data at cloud scale in combination with Machine Learning and Artificial Intelligence. This enables industry-leading runtime protection, advanced API discovery and shift-left approaches, so that API vulnerabilities can be fixed in pre-production.
OWASP API Security Top 10
Before Open Line engaged with Salt, it lacked transparency regarding API behaviour as it used WAFs and API gateways. As a result, it was unable to identify all API attacks that are on the OWASP API Security Top 10 list. The Salt platform made this possible because it allows companies to identify risks and vulnerabilities in APIs even before they are exploited by attackers.
As the only API security solution using big data, Artificial Intelligence (AI) and Machine Learning (ML), the Salt Security platform analyses the activities of millions of users and API calls in almost real time. This allows bad actors to be identified and blocked before they reach their target. Moreover, the Salt Platform includes a unique API Context Engine (ACE) architecture, protecting APIs even during the build, deploy and runtime phases.
Reducing digital risks
"All our clients use solutions that are API driven, with huge amounts of sensitive data being shared between their services. To reduce digital risks, API protection is key. We found WAFs and API gateways inadequate to address the full extent of this growing problem", says Daniel van Slochteren, Chief Innovation Officer at Open Line. "The Salt Platform allows us to continuously monitor and protect known and unknown APIs in runtime. We bear a huge responsibility to safeguard data integrity for our clients. Salt enables us to achieve that goal with its robust cloud-scale API security platform."
"To reduce risks, it is crucial to immediately identify and block API attacks as soon as they occur", says Nico Wagemans, Regional Vice President EMEA at Salt Security. "By detecting anomalies in API activity during runtime, clients such as Open Line can block attacks without delay. This can avoid costly breaches and reputational damage. Thanks to our cloud-scale big data platform and proven ML/AI, Salt Open Line gains the transparency, control and context they need. This way, they can protect the most valuable data and advise clients what actions to take."
About Salt Security
Salt Security protects the core of every modern application: APIs. Its API Protection Platform is the sector's first patented solution that allows organisations to protect against the next generation of API attacks. The platform uses Machine Learning (ML) and Artificial Intelligence (AI) to automatically detect and protect APIs. The solution is implemented rapidly and familiarises itself with the detailed behaviour of APIs within an organisation. It requires no configuration or modifications to locate and block API attackers.
For more information, go to: www.salt.security.
Open Line: Your reliable and innovative Cloud Solution Specialist
Open Line supports and advises clients in various sectors when it comes to the design, construction and management of complex ICT outsourcing and other projects. Our Managed Services concept offers a complete set of Smart Cloud services that help clients to achieve their business and digital objectives.
All sectors have challenges to face and no two organisations are alike. Although our products and services are sector-independent, every sector requires a personal approach. As an independent service provider, we put ourselves in your shoes so we know what motivates you. Only then can we deliver what we promise you.
Our view is that client relationships go beyond a consultation or an ICT project. Every outsourcing or other relationship is unique as far as we are concerned. We are both partners and advisers to our clients and are proud of our client references and enduring relationships that underscore that fact.
Our focus? Supplying added value by excelling in the technical domain of your information provision in design, construction and management of Cloud infrastructures.