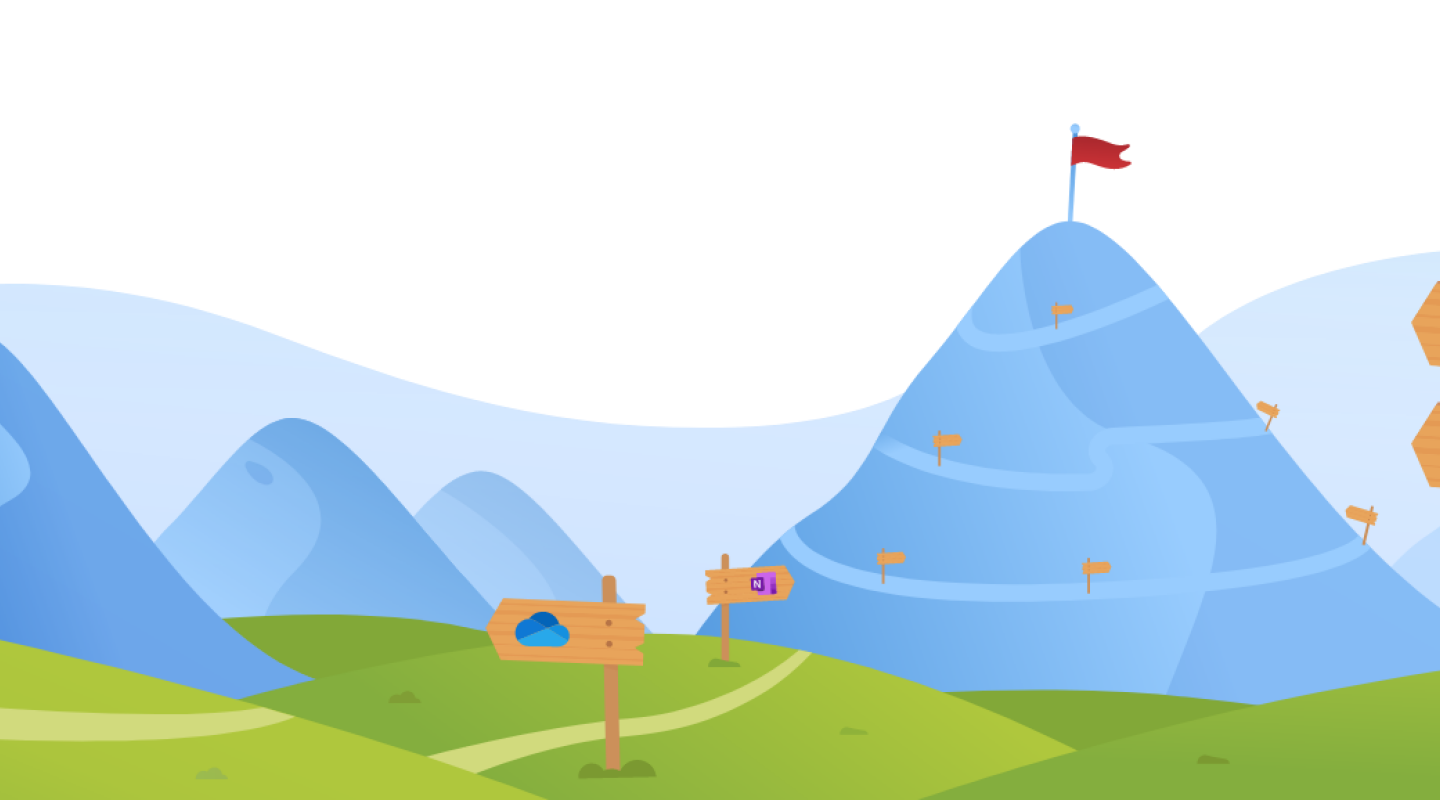 Open Line chooses maximum user satisfaction with WorkplaceBuddy
Open Line opts for maximum user satisfaction with WorkplaceBuddy
End-users are proactively supported in working with Microsoft 365 so as to keep up to date and become digital forerunners
Partnership reinforces Open Line's core values: driven and client focused
Open Line and WorkplaceBuddy have entered into a partnership with the aim of continuing to actively and proactively support Open Line's managed services clients in the evolving world of Microsoft 365.
WorkplaceBuddy will be deployed for user adoption processes, as well as for ongoing (client-specific) support and inspiration.
Impact for the Open Line organisation: speedier support, greater insight and user satisfaction
WorkplaceBuddy is continuously investing in video and chatbot content that will help end-users when they have (technical or functional) issues, as well as in content that will surprise and inspire end-users to do more with Microsoft 365. With the deployment of WorkplaceBuddy, Open Line expects to offer an accessible additional channel through which end-users can be helped more quickly, including outside office hours.
The insight provided by WorkplaceBuddy enables both the client and Open Line to introduce end-users to the possibilities of ICT in a more focused manner and, where necessary, to adapt services and make end-users more digitally proficient.
Responding to future workplace developments and needs
From a strategic point of view, Open Line intends to build on WorkplaceBuddy in the years ahead by linking it with chatbot technology and artificial intelligence to be developed by Open Line. This will further support citizen developers (technical forerunners in the organisation), but it will also enable the implementation of low-threshold technical tooling to support organisations in further automation and efficiency steps.
A short-term example is Workspace365. Open Line was recently named a Thriving Partner, Workspace365's highest achievable partner status. Open Line brings Workspace365 and WorkplaceBuddy together technically and functionally in its workplace proposition. For example, WorkplaceBuddy's chatbot and e-learnings will be available directly from Workspace365, helping end-users get the most out of their IT offerings in an even more low-threshold qualitative way.
Important links
Open Line: Your reliable and innovative Cloud Solution Specialist
Open Line supports and advises clients in various sectors when it comes to the design, construction and management of complex ICT outsourcing and other projects. Our Managed Services concept offers a complete set of Smart Cloud services that help clients to achieve their business and digital objectives.
All sectors have challenges to face and no two organisations are alike. Although our products and services are sector-independent, every sector requires a personal approach. As an independent service provider, we put ourselves in your shoes so we know what motivates you. Only then can we deliver what we promise you.
Our view is that client relationships go beyond a consultation or an ICT project. Every outsourcing or other relationship is unique as far as we are concerned. We are both partners and advisers to our clients and are proud of our client references and enduring relationships that underscore that fact.
Our focus? Supplying added value by excelling in the technical domain of your information provision in design, construction and management of Cloud infrastructures.