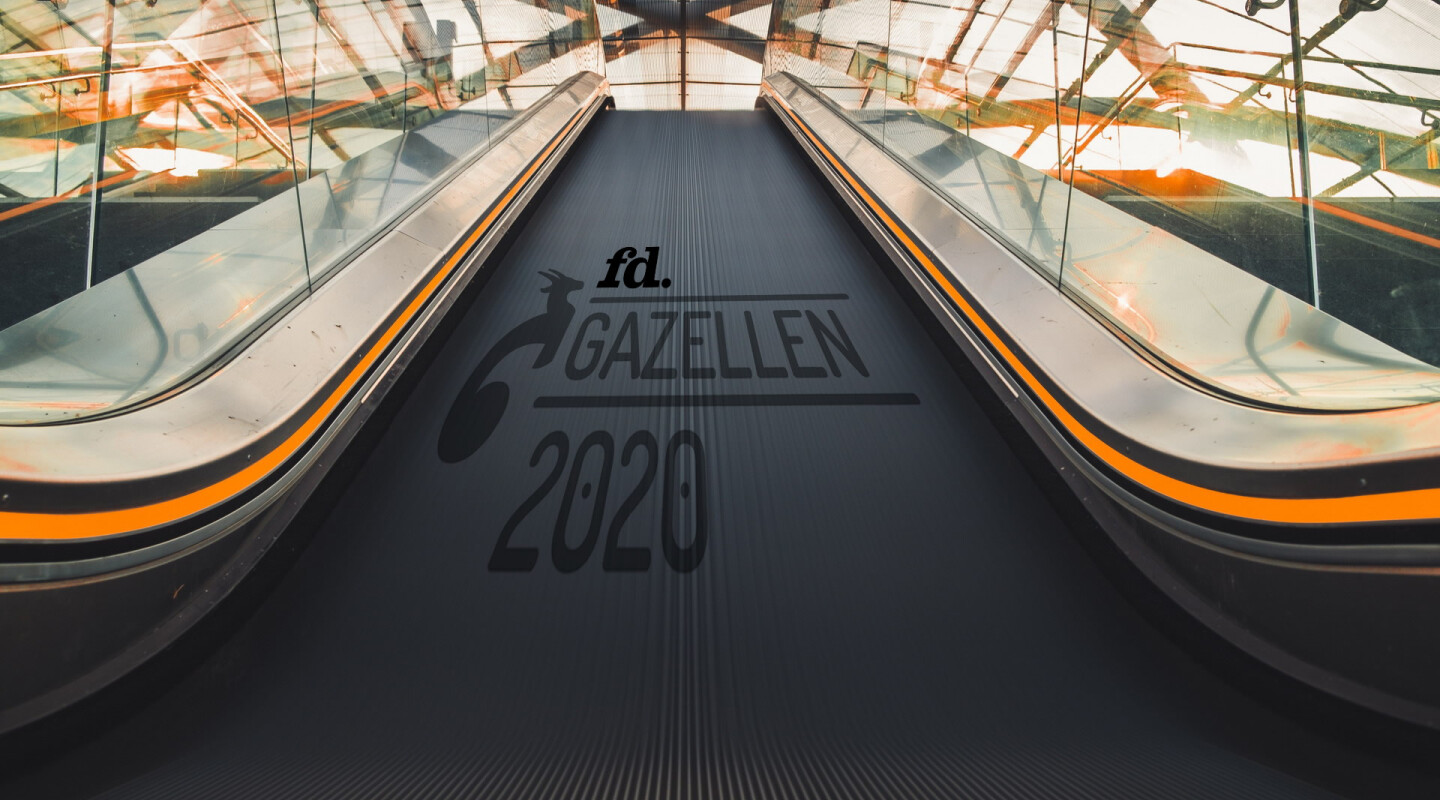 FD Gazellen 2020: Open Line 6x op rij snelst groeiende bedrijven
FD Gazellen 2020: Open Line one of the fastest growing companies for the sixth successive time
For the sixth successive time, Open Line is one of the fastest growing companies in the Netherlands. As such, we are FD Gazelle 2020.
FD Gazellen 2020
This year, the FD Gazellen Awards are being presented for the seventeenth time to Dutch businesses.
The criteria that have to be met are:
Turnover growth of at least 20% over a period of three years (2017-2019);
The turnover growth for the three-year period be uninterrupted;
The turnover growth in the first year must be at least €250,000;
The company must have been economically active on 1 January 2017 at the least;
In the final year, the net result must be positive and the company must have been loss-making in no more than one of the two previous years;
Companies must be financially healthy;
For more information, please visit https://fd.nl/ondernemen/1343058/criteria-fd-gazellen-2020
The FD Gazellen have different turnover categories ranging from small (up to €2 million), medium (up to €10 million) to large (€10 million and more). In the turnover category 'large' in the South Region, we score a very satisfactory eighth place.
Open Line: Your reliable and innovative Cloud Solution Specialist
Open Line supports and advises clients in various sectors when it comes to the design, construction and management of complex ICT outsourcing and other projects. Our Managed Services concept offers a complete set of Smart Cloud services that help clients to achieve their business and digital objectives.
All sectors have challenges to face and no two organisations are alike. Although our products and services are sector-independent, every sector requires a personal approach. As an independent service provider, we put ourselves in your shoes so we know what motivates you. Only then can we deliver what we promise you.
Our view is that client relationships go beyond a consultation or an ICT project. Every outsourcing or other relationship is unique as far as we are concerned. We are both partners and advisers to our clients and are proud of our client references and enduring relationships that underscore that fact.
Our focus? Supplying added value by excelling in the technical domain of your information provision in design, construction and management of Cloud infrastructures.